OHB Hellas mon.E.P.E., which is a subsidiary company of the German multinational space and technology group OHB SE based in Germany, started its operation in Greece in 2018. OHB Hellas is owned 100% by OHB SE. The creation of this company follows the signed MoU with the Greek State (2017). The establishment of a subsidiary in Greece marked the first step of the OHB Group's vision to support the development of the space industry in Greece. OHB Hellas is the first dedicated Space Systems company in Greece with the ambition to develop space business with the collaboration of the already established local space companies and institutes and to expand the OHB SE supply chain to Greece. OHB Hellas generates an opportunity for young motivated Greek engineers to work in the space industry in Greece. It intends to contribute to the return of highly educated Greek scientists, engineers and professionals in general, who are working abroad, back to Greece.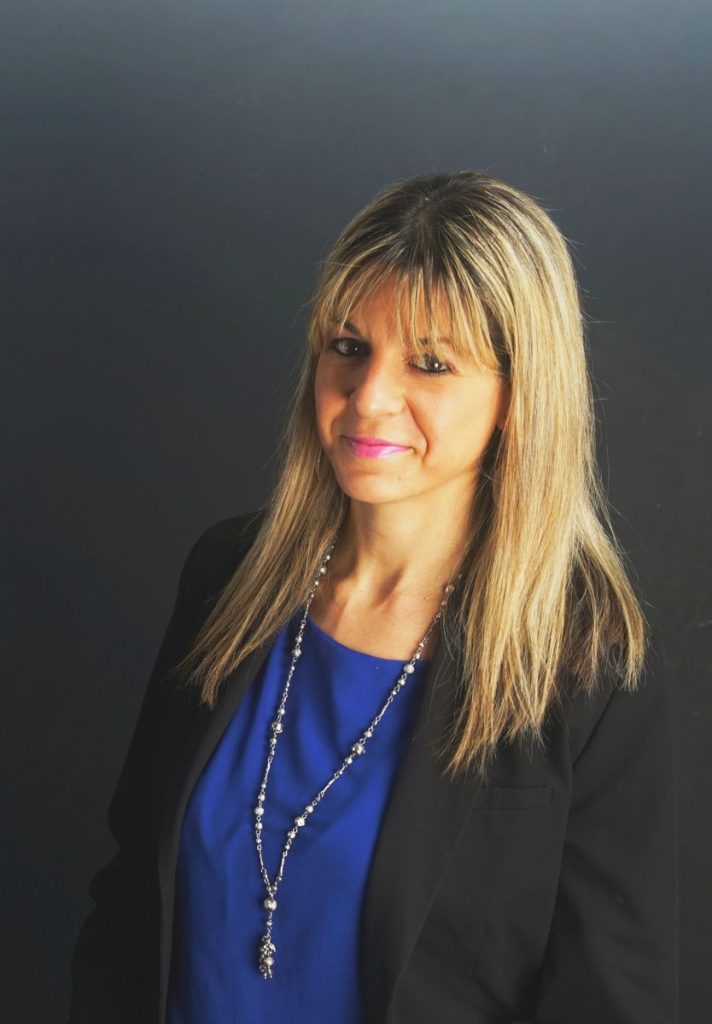 Dr. Katerina Panopoulou, managing director. Dr. Panopoulou has a PhD degree in Structural Health Monitoring systems for aerospace structures sponsored by European Space Agency (NPI initiative, ESA-University of Patras, EADS Casa Espacio) She is Dipl. Eng in Mechanical Engineering from the National Technical University of Athens with a first MSc. in Operational Research and Industrial Management and a second MSc in Space Studies at International Space University in Strasbourg, France. Dr. Panopoulou joined OHB System in 2011 and since then has supported many programs, e.g. SmallGEO Hispasat 36W-1, Meteosat Third Generation, PLATO in the Structural Verification Division as well as in the Procurement Management Division.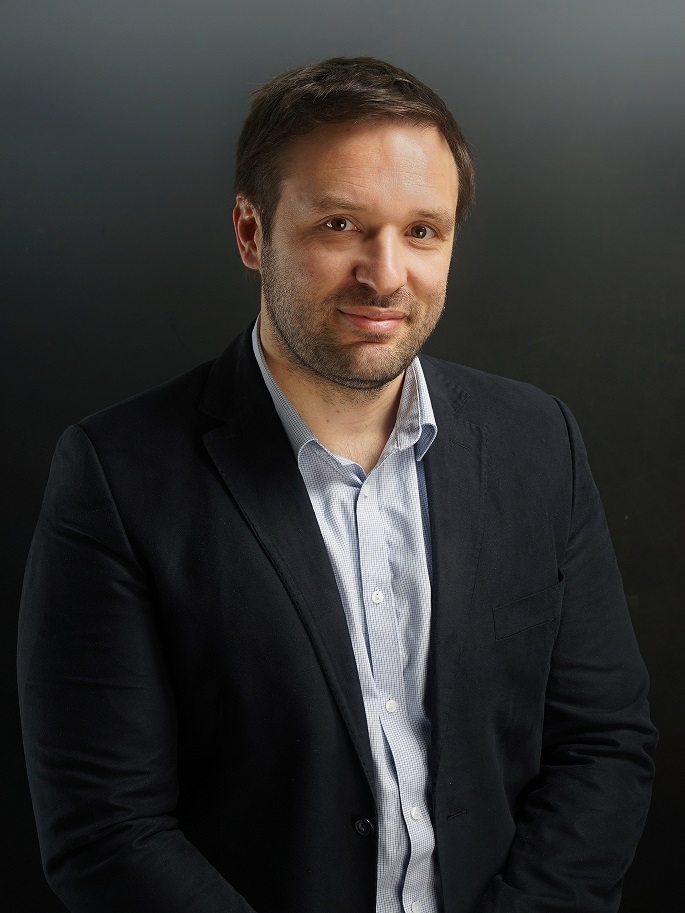 Mathieu Bernou, CTO and  deputy managing director. Mr. Bernou has a Diploma in Electrical Engineering and MSc. in the robotic and interactive system. His main study field was on artificial intelligence, human-computer Interaction, computer vision and robotics. He also has the H.N. Diploma in Electric and Electronic Engineering and Industrial Informatics. Mr. Bernou has more than 7 years experience in Assembly, Integration and Test (AIT) and harness engineering for satellites. His strong knowhow focuses on satellite electrical integration and test and he was one of the main contributors in AIT for Hispasat 36W-1 (from 2012 until launch in January 2017). This mission has further strengthened his qualification and expertise in satellite data review, procedure review, requirements assessment, anomaly resolution as well as in working with customers. Mr. Bernou was appointed in 2013 as Team Leader for AIT Electrical & Test, managing a team of 30 people in OHB Bremen site.