Our mission as the first dedicated space system company in Greece is to enhance national space capabilities, foster strategic growth within the local space industry and research organisations. We create innovation in space systems by democratizing the use of state of the art technics in high performance data processing from earth to space.
OHB Hellas works with leading national and international companies and space agencies to pool the competences required for specific projects. Trustful partnerships and collaborations are the key for our team to participate successfully in large-scale projects. With main focus on innovation and on market niche, OHB Hellas strategic interest is on High-Performance Data Processing on-board satellites. The domain of multi-purpose ground station has been identified as a promising opportunity. The company ensures to provide the best conditions in order to fulfill this vision via technology development projects and guarantees the successful implementation of each project's objective.
Become a space pioneer. Career at OHB
Get started at one of the most successful European space companies.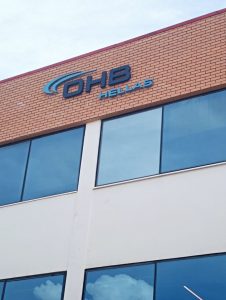 New office, new beginnings! OHB Hellas has officially settled into our vibrant new space – come journey with us as we elevate to greater heights! 🚀✨ #OHBHellas #NewOfficeAlert #NextChapter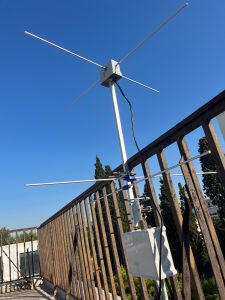 🔧As part of the internal OHB Hellas activities, a weather satellite signal reception system was setup at the premises of the company.
📡It utilizes a VHF antenna and it is connected to the open-source SatNOGS network developed by Libre Space Foundation, contributing to the collaborative effort of the community with its data measurements.
🛰️The main signals targeted for acquisition are those of the NOAA weather satellites. Below you can see some samples of images received. Hunting satellites is now a part of OHB Hellas' activities!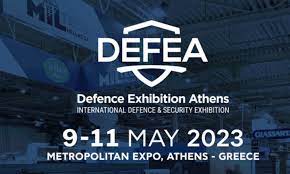 The International Defence Exhibition DEFEA 2023 was concluded successfully last week. OHB Hellas is proud for bringing the strategic domain of space into DEFEA 2023 highlighting its importance for security and defense. Several fruitful meetings and discussions with national and international representatives strengthened the foundations for future collaborations with OHB SE Group.