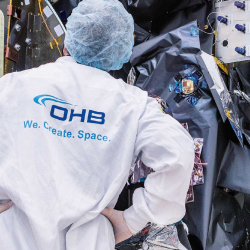 OHB Hellas stands as a pioneering force in the heart of Southeast Europe, where it operates as a dynamic and innovative space system company. The company combines visionary expertise with relentless dedication toward the forefront of space industry and technology.  With a strong commitment to boosting national space capabilities, supporting local industries, encouraging research collaborations, and creating opportunities for new talents, OHB Hellas is shaping a future where there are no limits to space innovation.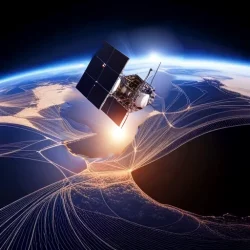 Today's satellites are inherently inflexible and purpose-built for a single mission, relying heavily on the ground segment to analyze data. The space market is looking for on-board flexibility / on-board reconfiguration targeting the digitalization of payload for earth observation and space exploration missions. Furthermore, there is an increasing interest for the availability of AI-oriented hardware devices allowing tasks such as deep learning inference and pre-processing of payload data in-orbit.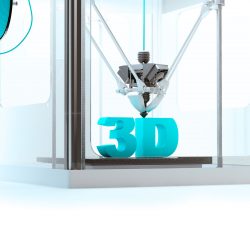 Space industry has to produce more and faster while continuously increasing the quality and tractability to level. The use of new technologies has become a key to fulfill the customer expectations. Our specialists provide support to major industrial and service-sector companies to help them define and implement their projects using Advanced Manufacturing, Digital Transformation and Smart Manufacturing technologies.