Secure Satcom for Safety & Security (4S)
This ESA project aims to introduce an efficient software application of satellite resources management for governmental use. The application development in sight will be used by the Greek government to efficiently support the governmental requirements for satellite capacity within the various government agencies. The software application will be designed and developed to enhance the capabilities of the existing GreeCom network (Greek governmental satellite communications network) which is supported by the Hellas Sat geostationary satellite fleet. It is also foreseen that the software application will be adapted for use in the European Union Governmental Satellite Communications Program (GOVSATCOM) and it will be enhanced to support other types of satellites in the future in the context of the Greek national micro-satellite program and the European constellation program.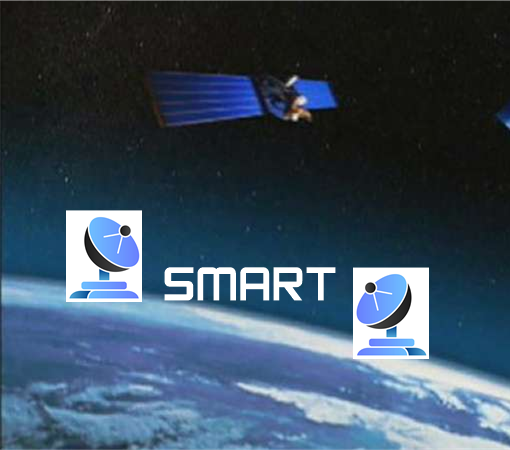 OHB Hellas' role is focused on the security requirements as well as on the use cases definition and the related technical requirements addressed by a future GreeCom expansion.